Selection
Real estate du port Saint-Cyprien
AGENCY OF THE PORT OF SAINT CYP
Our main mission is the realization of your project.
Located in the Pyrénées-Orientales, 13 km from Perpignan and on the Mediterranean coast, the Port of Saint-Cyprien is the most important home port in the Gulf of Lion and the 3rd largest recreational port in Europe.
Since 1998, the Agence du Port has been supporting and advising private individuals and professionals in all their projects.
Because each project is unique, it is important to be able to meet all expectations. We therefore offer you several services within our Agency:
Transaction - Leasing - Rental Management
Real estate by cities
For sale and buying Saint Cyprien
Real estate by area
Real estate information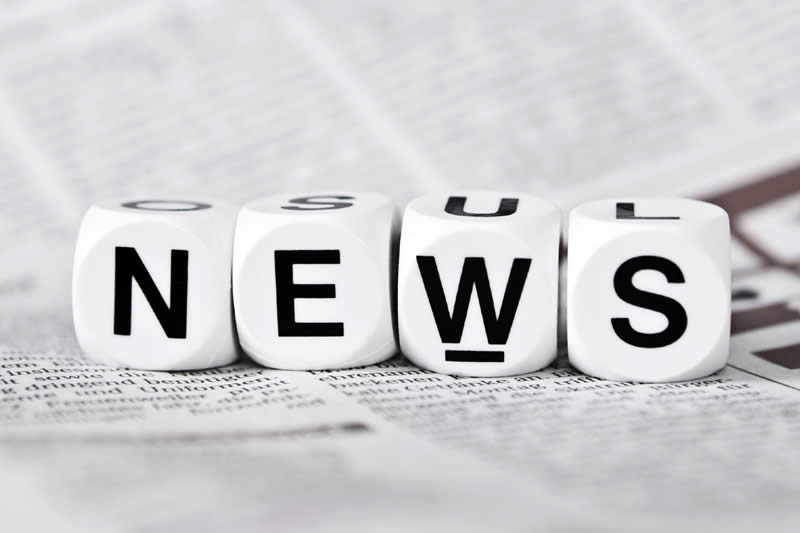 All our publications
Email alert
Create your email notification to get right information at the right time
Your request
Valuation
Request an appraisal by our team
Learn more